Job seekers often put their job searches on hold during the holiday season either because they take seasonal jobs or believe that employers aren't hiring until the new year. This is a huge mistake on their part as the holiday season can actually be the best time to connect with decision makers winding down for the year. In addition, while many companies do stop hiring until their new year budgets kick in, they don't stop interviewing candidates. Here are some career search tips for the holiday season that every job seeker must implement.
Don't Be Shy
Job seekers typically brace themselves for the inevitable job search question during holiday parties. Instead of avoiding it or lying about the issue, be up front with friends and family, letting them know that you would appreciate any job leads that they have. When family members ask what you want for the holidays, tell them you would like a professionally written resume package to up the ante on your job search. They will be more than happy to oblige instead of getting you another scarf or DVD.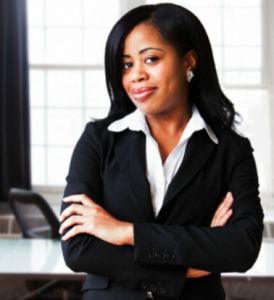 Be Flexible
The number one thing that job seekers need when job hunting during the holidays is flexibility. With an increase in holiday parties and vacation days, interview requests may come at unexpected lulls during an employer's schedule. Being available to interview during those lulls can mean the difference between getting a job and never hearing from the employer again. As it's likely that many of the other applicants will be unreachable during the holiday's, being available will make you stand out as flexible and reliable.
Be Patient
If you interview with a company between Thanksgiving and New Years, understand that you won't necessarily hear back from them any time soon. Many of the other decision makers may be out of the office, or they may not have the money to make an offer until January. Avoid calling repeatedly or following up too often. Give them until at least the second week in January before checking in on your candidate status.
Network, Network, Network
The holidays are the best time to network because there are so many different social gatherings. Make it a point to fill up your schedule with as many of these activities as you can. Find ways to bring up your career goals and seek out introductions to others in your career field. The key is to not make it all about you. Make sure to include small talk about the organization or the event that you are at. Avoid taking your resume to these events. Instead, carry a business card with your LinkedIn profile printed on it.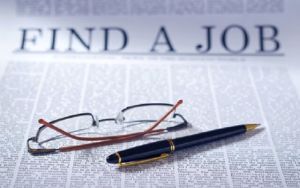 Whether you live in Michigan or around the country, the employment experts at Vertical Media Solutions can guide you toward a successful career move. Our personalized resume writing and interview coaching services help you take your career to the next level. Speak with a certified resume writer today: 616-631-4300.