Quality Over Quantity – Who Knows the Grand Rapids, Job Market Better?
You may think that employing the expertise of just about any writer in the resume and curriculum vitae creation industry anywhere in the United States would suffice. That assumption is wrong. The fact is this:
Hiring a Professional Resume Writer From Your State is a Wise Choice.
The job market is a bit different in each city and state.  You will want to engage a firm with the insight and experience to represent your qualifications properly.  Consider the importance of a Grand Rapids, Michigan, based professional resume writing service.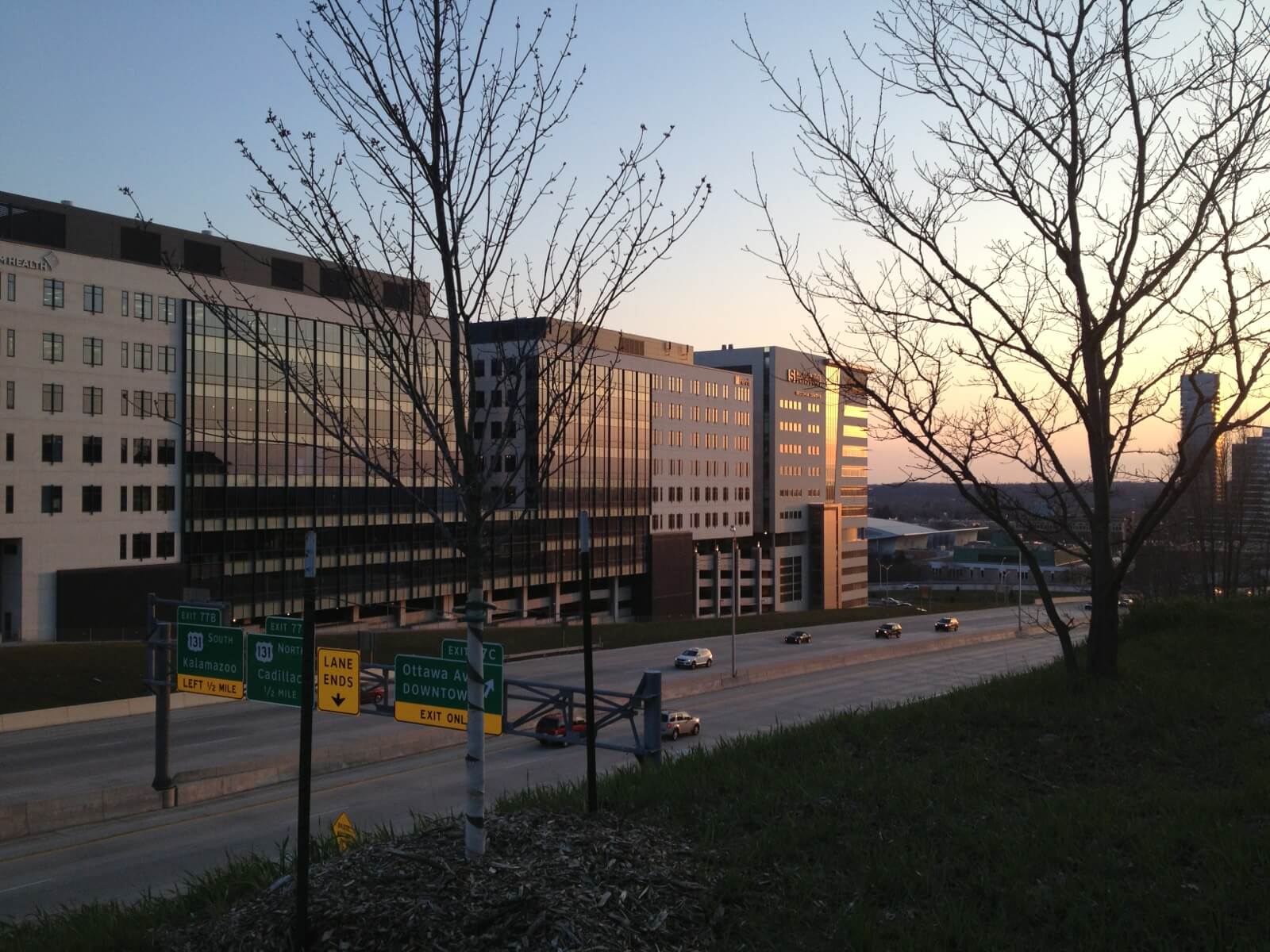 It's one thing to have a resume. It's a completely different ballgame when you send the resume to the right employers (or wrong ones, for that matter). Forget the question of whether or not your cover, resume or CV is of the highest quality. If the documents are going to the wrong place, what good is it going to do?
The Question You Have to Ask About Your Resume Writer.
Producing a good resume isn't as simple as "filling-in-the-information" and receiving your documents overnight.  Make an effort to understand whether you are dealing with an amateur or an expert.  Your employment documents should be constantly evolving and adapting to fit the needs of the open job market.  Do not assume that a professionally written copy means you'll never need to make small edits.
We here at Vertical Media Solutions will say this: cookie-cutter documents won't cut it. Your experience makes you unique. Therefore, your resume must mirror that. So always ask if the writer is qualified to write your resume, in your field, in your city and market.
More Importantly, You Need to Ask Yourself This Question.
Have you invested the proper amount of time to prepare?  Make sure that you present yourself in the most professional way possible, no matter what the job title. Get all the nails down on the board when building your job seeking foundation, and you'll be more capable of weathering potential storms you may encounter along the way.
Seek a qualified Grand Rapids, based professional resume writer and you'll be glad that you did.
Vertical Media Solutions is Michigan's top-rated professional resume writing and interview preparation service.  Learn how our expert writers can elevate your position in the candidate pool.  We are located in Grand Rapids and Lansing, so give us a call today: 616-631-4300 or 517-308-0800.