A professionally crafted resume can make it easier for an applicant to get a job interview. Resumes that are sent to potential employers should be free from spelling and grammar errors and be formatted properly according to the employer's instructions. When a professional creates your resume, you can rest assured that all of those criteria will be met.
How a Professional Resume Writing Service Makes a Great First Impression
You only have one chance to make a great first impression. While getting an interview is not a guarantee that you will get a job, you improve your odds of getting one when the interview goes well. While it may seem hard to believe, a hiring manager will make up his or her mind about you within seconds. Therefore, you need to create a positive perception of yourself before the meeting even begins.
A Professional Resume Writing Service Presents Your Qualifications Properly
The biggest mistake that people make when creating a resume is that they either omit key qualifications or present them in a manner that does not properly show them off. When a hiring manager reads the document, he or she wants to see within a few sentences whether or not you are a good fit for the position even before the interview. If you ramble or don't provide information in a scannable format, your resume will be sent to the trash bin without hesitation.
Using a Professional Resume Writing Service May Help In Other Areas
It is always a good idea to partner with folks who can help you through the entire employment search process. After you get the interview, you will need to know how to act if you hope to be offered another opportunity or the job that you applied for. Partnering with a firm that can give you advice as to how you should dress, what to say when you don't know the answer to a question or other etiquette issues can make it easier to get a job or at least help you learn from the experience.
Ultimately, you need to sell yourself in the interview well if you want to get a job. However, there is nothing wrong with asking for help in an effort to make you look better to an employer. When you are talking about your livelihood, it is critical that you do everything in your power to advance in your career and provide for yourself and your family. Using a professional resume writing service is the first step.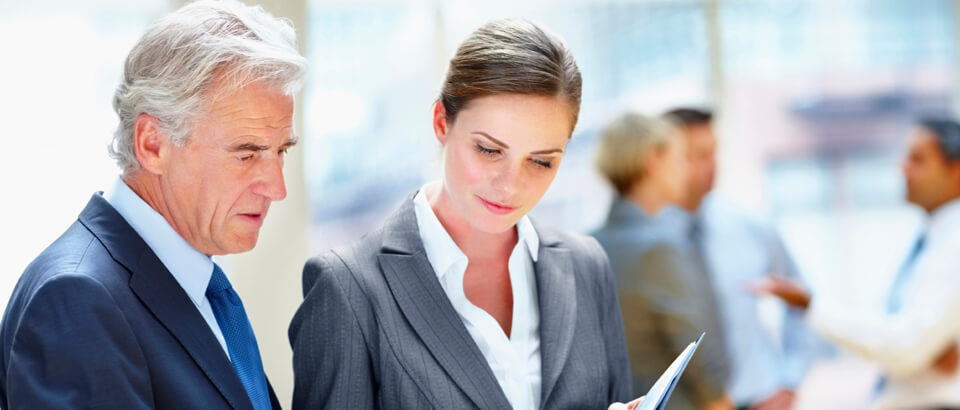 Vertical Media Solutions is a Michigan-based business that serves the national market. We specialize in expert resume and CV writing services that get results. Call 616-631-4300 for a no-obligation consultation and learn how we can help today.