A Resume Template Could Hinder Your Job Search in Lansing, MI
It's important to know what a hiring manager will look for in a quality resume.  Employers need to easily identify your technical strengths, and determine your qualifications. The accomplishment driven content is a key component, but choosing an unprofessional resume template can quickly result in a dead end. You may have considered a CV creator or online resume builder, and this could hurt your ability to become hired.  Employers in Lansing, Michigan, look for long-term value, and how you deliver that message will make all the difference.
The Structure of The Resume Content Will Determine Your Continued Candidacy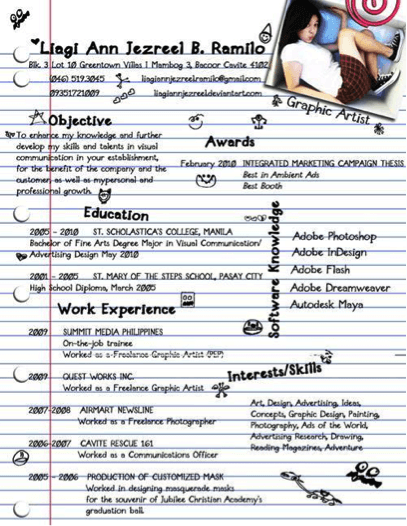 Sending out a poorly structured resume outline certainly won't result in a positive outcome.  So, if intend to apply for a job in Lansing, take a few extra minutes to craft a good resume and cover letter.  Review your existing content, and verify that you do not have any of the following:
 Quotations, Testimonials, and Recommendations
 Clip Art, Images, and a Headshot
 Charts, Backgrounds,  and "Creativity"
If you intend to present yourself as a seasoned professional, you will need to adhere to the employment market trends.  The list above highlights a lack of organization.
Employers don't need to read what other people have said about you. The hiring manager will simply need to know what you've done, plain and simple. Testimonials are for selling products, not work experience.
Furthermore, the use of clip art and images will distract the reader from your accomplishment driven content, which sells your strengths. You don't want to wave a red flag with the word 'amateur' written on it, or your unprofessional resume template may end up in the trash.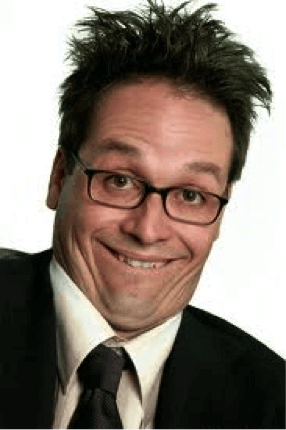 You should also avoid adding your rather attractive headshot. Think common sense here: you're not a model, and you don't need a headshot.  Knowing what you look like is rather unnecessary, so don't waste space on your resume template with pictures of you – or anything else, for that matter.
Our current local job market is robust, and the average human resource manager will prioritize time management, throughout the interview process.  Create your employment documents to be succinct, keyword rich and easy to scan on the fly.
Has Your Favorite Online CV Creator Ever Hired Anyone?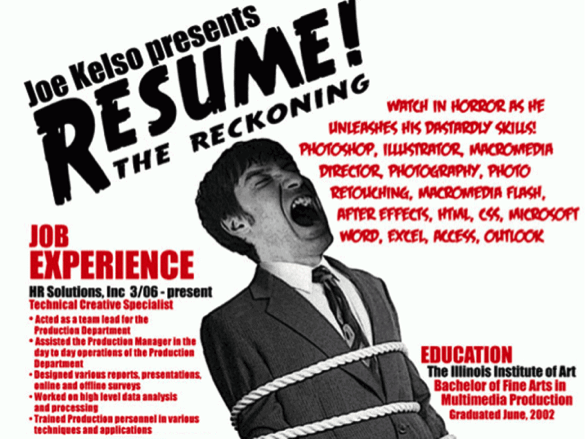 The inexpensive online CV creator and resume building software won't know what the job market's looking for. Once it's all said and done, you're going to have a layout that won't make sense to your everyday hiring manager. It may make sense to a machine, though.
Don't be the candidate with an unprofessional resume template that reads like stereo instructions, rather than a detailed employment profile. Your future depends on the outcome of your job search, so choose your resume outline wisely.
Be succinct. Be clear. Be straightforward. Be detailed. And overall, be yourself. That's what employers look for: honesty, integrity, and value.
Vertical Media Solutions is Michigan's top-rated professional resume writing and interview preparation service.  We have the experience and insight to craft superior employment documents that get results.  Give us a call today, and discover how we can streamline your employment search.  We are located in Grand Rapids, and Lansing; 616-631-4300 or 517-308-0800.