Many college seniors and recent grads exit college with a high degree of optimism only to be confronted with the tough realities of locating and securing the job of their dreams. Often, the issue lies not with their degree but with how they present themselves on a resume. While books, career counselors and websites offer templates for creating resumes, they don't often address the issues that confront this specific group, such as lack of experience and skills. That's why a professional resume is the best gift for college students and recent grads. It gives them the advice and career search documents that they need most. Here are some ways that a professional resume writer can help new grads put their best foot forward.
Degree Confusion
Many seniors don't send out resumes before graduation because they don't yet have their degree in hand. This puts them far behind other job searchers. A professional resume writer knows how to indicate that an individual will receive a degree in the near future. In some cases, an individual's degree doesn't match the career field that they want to pursue. For example, a history major may want to work in the non-profit industry but is unsure how to explain this in a resume. Professional writers can effective relate coursework and volunteer activities directly to the desired job.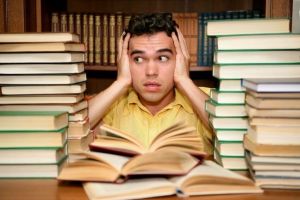 Unrelated Job Experience
Another issue that new or soon-to-be graduates face is how to list employers that have no direct relation to their degree. While it's better to have an internship in marketing if your degree is in marketing, working at a department store doesn't have to be a negative. Many of the skills learned in a department store are related to marketing. Employers like the fact that you have real-world experience with working with the public. However, you don't want to include a laundry list of duties such as restocking returned items. Instead, a professional resume writer can emphasize the marketing skills learned, such as resolution management, working in a fast-paced environment and adaptability to daily challenges.
Unclear Career Goals
While some individuals have clear career goals coming out of college, they have trouble verbalizing those goals. The best resume writing companies also have a background in recruiting, so they can have in-depth conversations with the recent grads to help them clarify what they want and translate that into a stellar resume. This one-on-one job coaching can be invaluable as they enter the real world for the first time.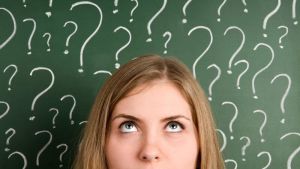 Customization
If there is one thing that every job seeker must do, it is to customize their resume for every job that they apply for. This fundamental goal is one that not many college grads grasp very well. Instead, they send the same resume to each job opening and hope for the best. A professional writer and career consultant can not only create a standout resume and cover letter, they can also explain how to customize it for each employer.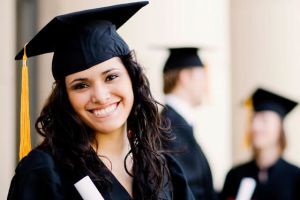 Whether you live in Michigan or around the country, the employment experts at Vertical Media Solutions are here to help. Our personalized resume writing process is designed to help your family members transform their education into careers that they love. Give us a call and get started today: 616-631-4300.